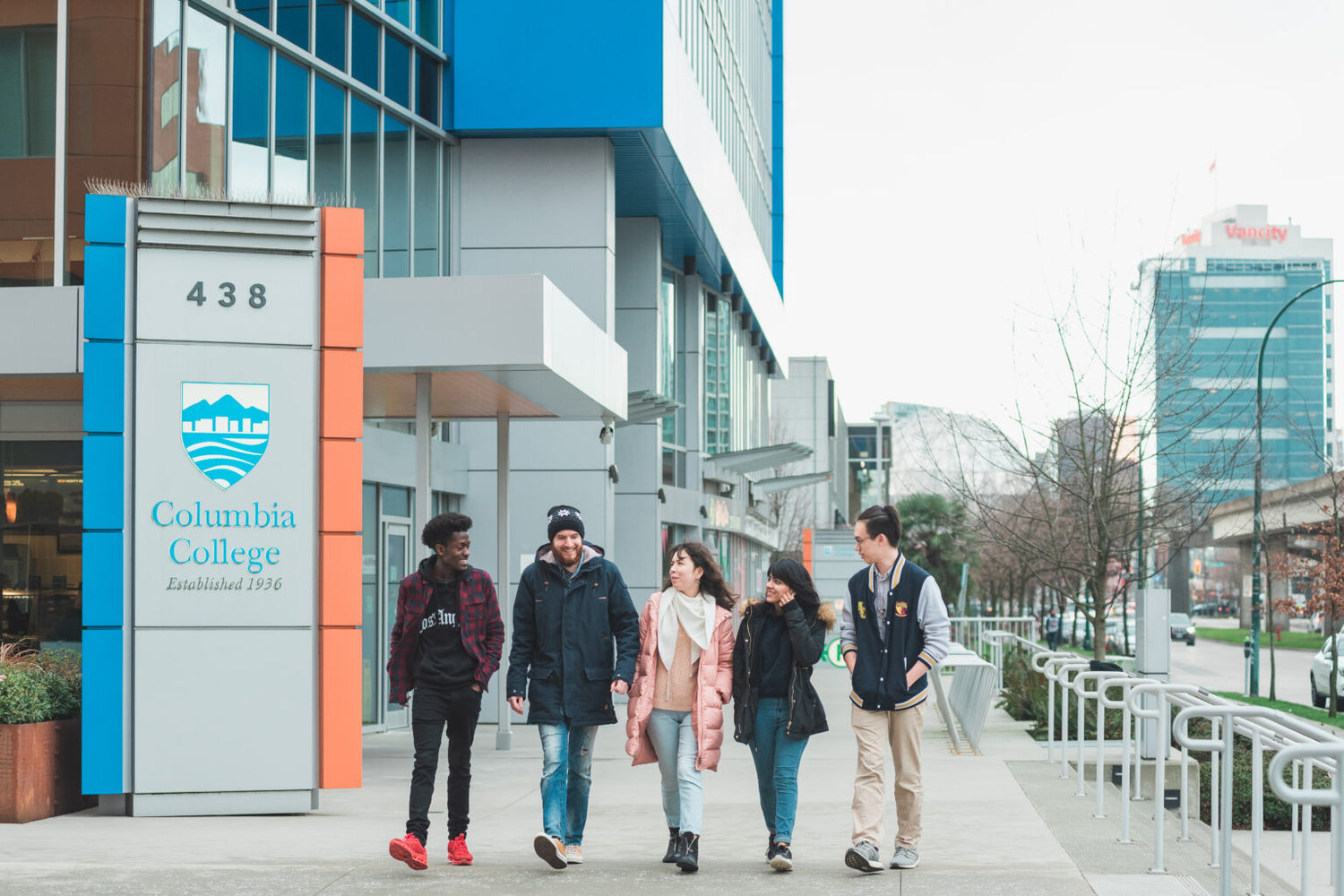 For more than 175 years, Queen's University has attracted some of the most academically accomplished students in the world – a collection of bright minds and ambitious spirits. When students come to Queen's, they can expect to not only become a part of its many traditions, but also be exposed to innovative concepts and new ways of thinking. Queen's University has a stunning limestone campus that sits on the traditional lands of the Haudenosaunee and Anishinaabe peoples, on the shores of Lake Ontario and steps from downtown Kingston.
Queen's is Canada's definitive university experience, offering an exceptional student learning experience and a comprehensive research-intensive environment. With the highest graduation rate in the country, exceptional people are connected with an unrivalled community and an unmatched mix of opportunities. It is this powerful combination of research and teaching, living and learning that leads to students' success and an unmistakable impact on the world.
Home to more than 25,000 students, researchers, professors and artists, along with 2015 Nobel Prize winner, Dr. Arthur B. McDonald. Queen's offers an impressive range of undergraduate and graduate programs including arts and science, engineering and applied science, business, health sciences, education, policy studies and law.
Why Western University?
Why Queen's University
Graduation Rate:

 With one of the highest graduation rates in the country at 89.2%, Queen's students experience personal and academic success both during and after their time at Queen's. As Canada's definitive university experience, Queen's challenges, supports and helps students succeed.

Internship:

 The Queen's Undergraduate Internship Program (QUIP) allows students to gain experience in their second or third year of studies while earning money to offset the cost of their degree program. Internships are 12-16 months. The program is optional and open to students in all Arts (BAH) and Science (BScH), Computing and Engineering undergraduate programs.

Diversity:

 Queen's is home to students from more than 120 different countries; international students make up approximately seven percent of the full-time student population.

The City:

 Described by students as both "quaint" and "eclectic," Kingston is big enough to provide all the conveniences of modern life, and small enough for students, staff, and faculty to feel instantly comfortable and at home.

Location:

  Queen's is an integral part of the Kingston community, with the campus nestled in the core of the city, only a 10-minute walk to downtown. Within a few hours students can drive to Toronto, Montreal, New York State, and even less to drive to Ottawa.

Campus:

 The campus is mostly ivy-covered limestone, making it an idyllic university campus. Every building–from very old to very new–has a story to tell.
Brochure
Cost and Duration

Application fee: $261.00 CAD

Average undergraduate program: 4 years

Cost of living: $13,213.00 CAD / Year*

Gross tuition: $53,057.60 CAD / Year*
*Estimated
Average Time to Receive Letter of Acceptance

September - December: 31+ days
Employment Rate

Data Updated September 2021. Employed within 6 months after graduation.

Agriculture/Bio Science: 84.4%
Architecture/Landscape: 100%
Business & Commerce: 95.8%
Computer Science: 94.7%
Engineering: 94.3%
Fine & Applied Arts: 100%
Health Professions: 86.8%
Humanities: 93.6%
Kinesiology, Recreation & Phys Ed: 92.5%
Law: 88.2%
Mathematics: 90.6%
Optometry: 100%
Other Arts & Science: 90.2%
Pharmacy98.0%100%97.6%99.4%
Physical Science86.2%
Social Sciences: 95.1%
Theology: 92.9%

Overall Average: 93.3%
Top Program Study

Subjects ranked in top 50:

Computer Science (25th) 
Electrical & Electronic Engineering (33rd)
Mathematics (41st) 
Anatomy & Physiology (48th)
Mechanical Engineering (49th)

Subjects ranked 51-100:

Chemical Engineering
Civil Engineering
Environmental Sciences
Material Sciences
Physics & Astronomy
Hospitality & Leisure Management Studies
Statistics & Operational Research

Subjects ranked 101-200:

Architecture/Built Environment
Philosophy 
Psychology
Chemistry
Earth & Marine Sciences
Geography
Geology
Geophysics
Accounting and Finance
Sports-related subjects

Based on QS World University Rankings by Subject.
Admission Documents
Undergraduate Level
Academic Transcript Semester 1 - 5
Admission Information Form
IELTS
Passport