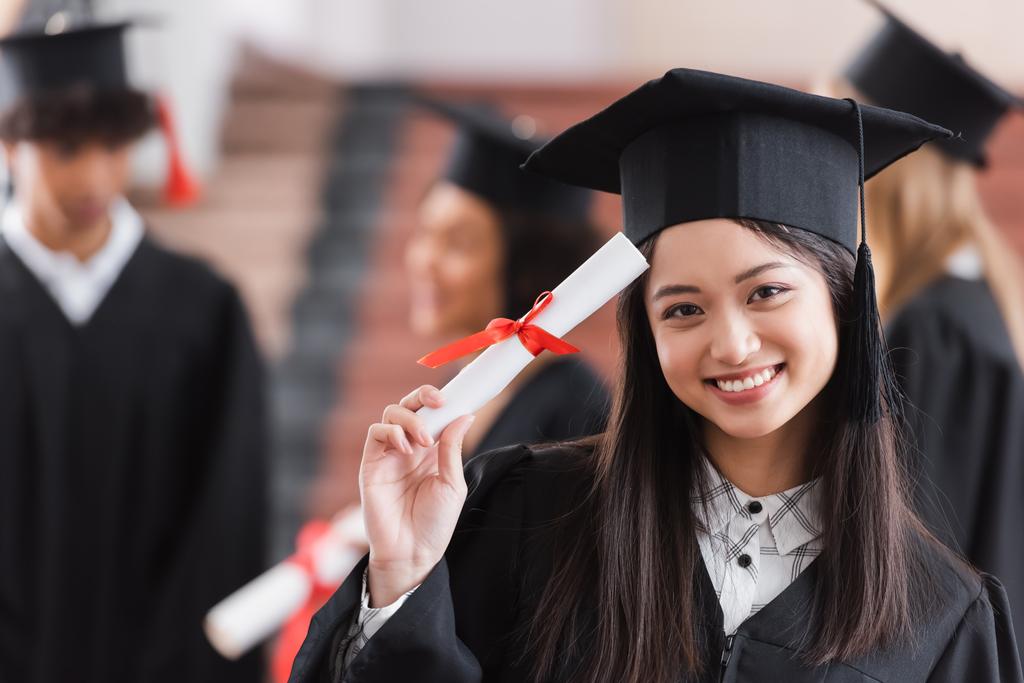 FREE CONSULTATION
Gapai mimpimu!
Rencanakan masa depanmu dengan Salak Ed
With over 25 years of industry experience and nationwide partnerships

High acceptance rates, international experience, and comprehensive support.

100% employment rate and focus on a great living experience.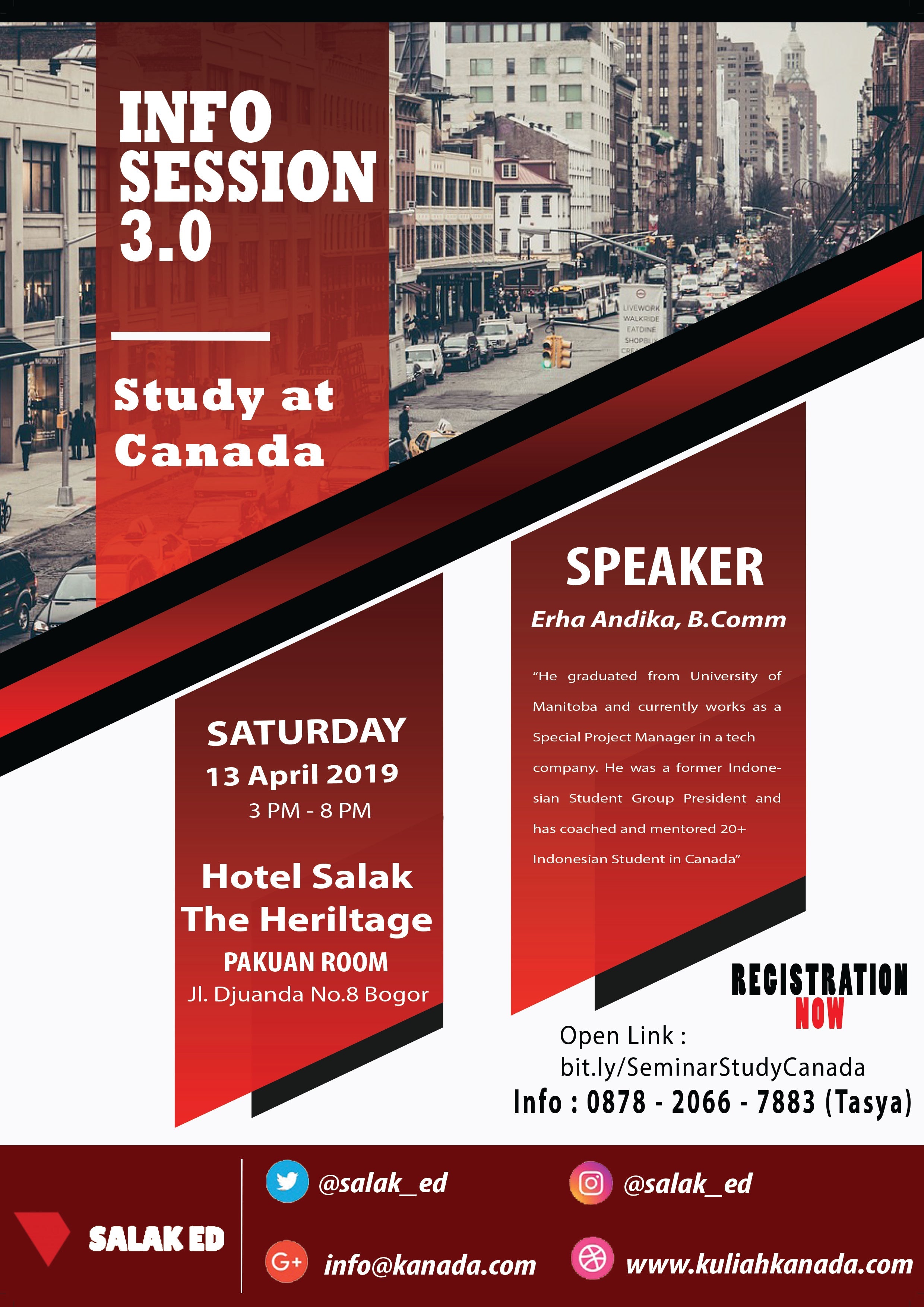 Undangan Seminar Kuliah di Kanada - 13 April 2019 di Bogor
Tertarik untuk melanjutkan kuliah di Kanada?
Salak Ed adalah mitra resmi dari berbagai Universitas dan Kampus di Kanada. Pilihan kampus yang bisa kami urus termasuk George Brown College, University of Waterloo, Wilfrid Laurier University, University of Guelph, University of Saskatchewan, University of New Brunswick, Conestoga College, dan lainnya. 

Untuk teman-teman yang sudah mulai berkarir, juga ada pilihan untuk Master program atau Post Graduate Certificate. 

Anda kami undang untuk seminar mengenai kuliah di Kanada. Di seminar ini, kami akan membahas tentang pilihan kampus di Kanada, biaya kuliah, dan strategi untuk menetap di Kanada setelah lulus kuliah. TOEFL try-out juga available untuk yang berminat.
Tempat : Hotel Salak the Heritage,  Jl. Ir. Haji Djuanda No. 8, Kota Bogor, Jawa Barat 16121
Waktu   : Sabtu, 13 April 2019, pukul 15.00
 

Slot terbatas. Jika berminat, dimohon untuk whatsapp/info Tasya di +6287820667883 atau email di info@kuliahkanada.com 

Terimakasih atas perhatiannya. Sampai jumpa!