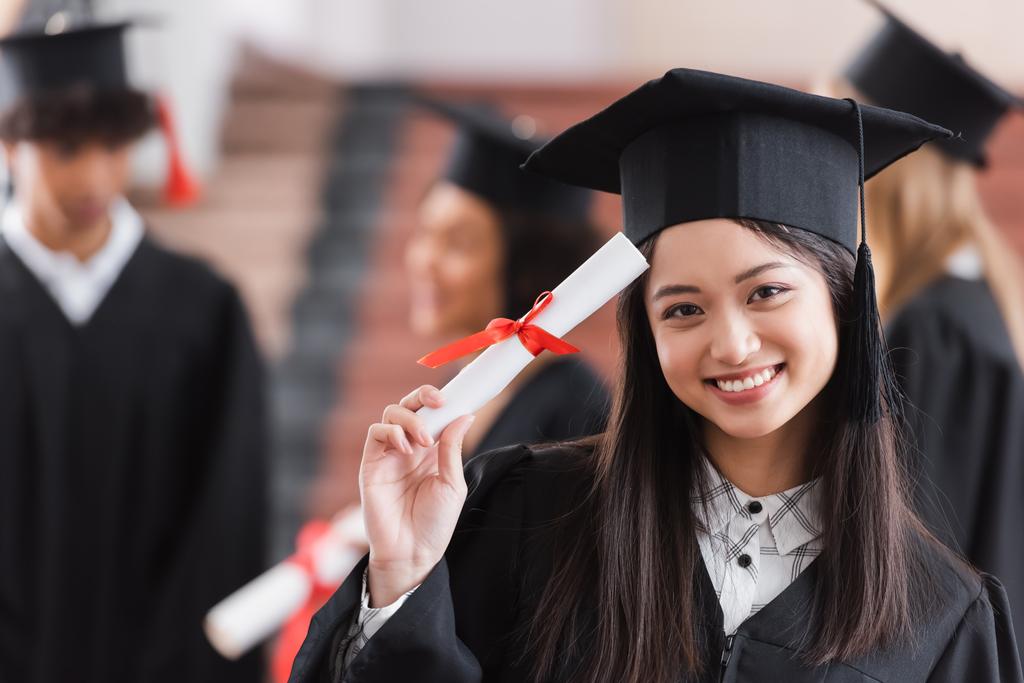 FREE CONSULTATION
Gapai mimpimu!
Rencanakan masa depanmu dengan Salak Ed
With over 25 years of industry experience and nationwide partnerships

High acceptance rates, international experience, and comprehensive support.

100% employment rate and focus on a great living experience.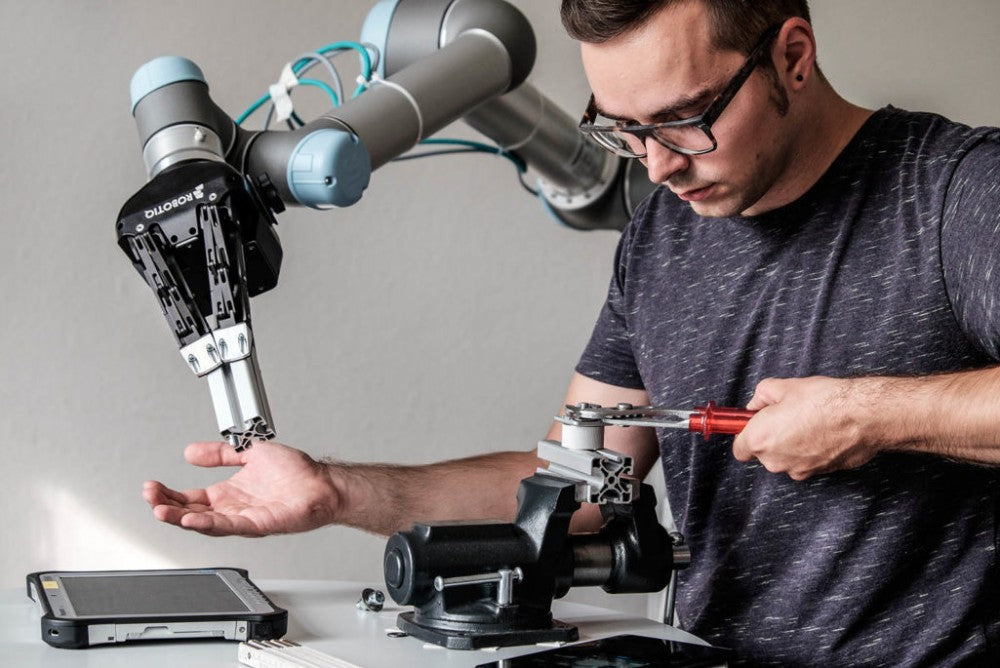 Bagaimana Peluang Kerja di Kanada Pada Bidang Teknologi?
Saat ini bidang technology, baik itu IT, software engineer maupun computer, sedang berkembang pesat di Kanada. Dimana saat ini kita berada di kebutuhan dengan kecepatan waktu dan teknologi yang mendukung untuk segala aktivitas sehari-hari.
Semua pelayanan pemerintah diharuskan untuk menyediakan layanan online. Yang mana, lebih memudahkan pengguna tanpa ribet.
Mulai dari belanja online agar tidak perlu pergi keluar rumah, hingga pembayaran online yang bisa dilakukan dengan ketikan tangan dan tidak perlu membuat kalian antri di kasir.
Mudah bukan? Iya, semua karena teknologi yang sudah semakin canggih. Semua orang bergantung akan teknologi.
Hal diatas merupakan beberapa hal yang simpel dilakukan oleh kita dengan cakupan penggunaan yang lebih kecil.
Coba bayangkan jika ternyata perusahaan kalian yang menyediakan kecanggihan teknologi saat ini. Terasa bangga bukan? Seperti yang kita tahu ada banyak perusahaan besar di dunia yang bergerak di bidang teknologi.
Dilihat dari penggunaan sehari-hari di sekeliling kita saja membutuhkan teknologi tersebut. Bisa dibayangkan berapa banyak perusahaan yang menyediakan hal tersebut. Yang mana, perusahaan tersebut akan membutuhkan banyak karyawannya.
Di Kanada pun saat ini bidang teknologi sedang menjadi trend di kalangan para pencari pekerja. Bahkan, perusahaan yang mencari kalian, bukan hanya kalian yang mencari perusahaan.
Namun, hal ini didukung dari latar belakang pendidikan kalian. Perusahaan akan menyeleksi para pelamar yang akan bekerja di perusahaannya.
Disamping itu, kalian juga harus sudah pernah melaksanakan co-op atau magang. Karena hal tersebut menjadi modal untuk kalian yang ingin bekerja dan tinggal di Kanada.
"Canadian employment is now up 2.4 per cent from the same period in 2018, the largest year-over-year increase since before the 2008-2009 recession.
The number of people unemployed is also the lowest in a decade. Over the past two years, Canada's economy has added almost 700,000 new jobs.
Three provinces relatively immune from the recent weakness in the oil sector — Ontario, British Columbia and Quebec — are mostly responsible for the growth in employment, as are service-related industries such as transportation, technology and professionals.
Companies that have been hiring include Staples Canada, Canada Goose Holdings, Accenture, along with a surge in employment by technology companies." -
kutipan dari https://business.financialpost.com/news/economy/canadas-unemployment-rate-falls-to-lowest-since-at-least-1976
Jika tertarik untuk bekerja sambil berkuliah di Kanada, kamu bisa konsultasikan mengenai syarat dan panduannya dengan Salak Education.
Hubungi kami sekarang untuk informasi lebih lanjut!