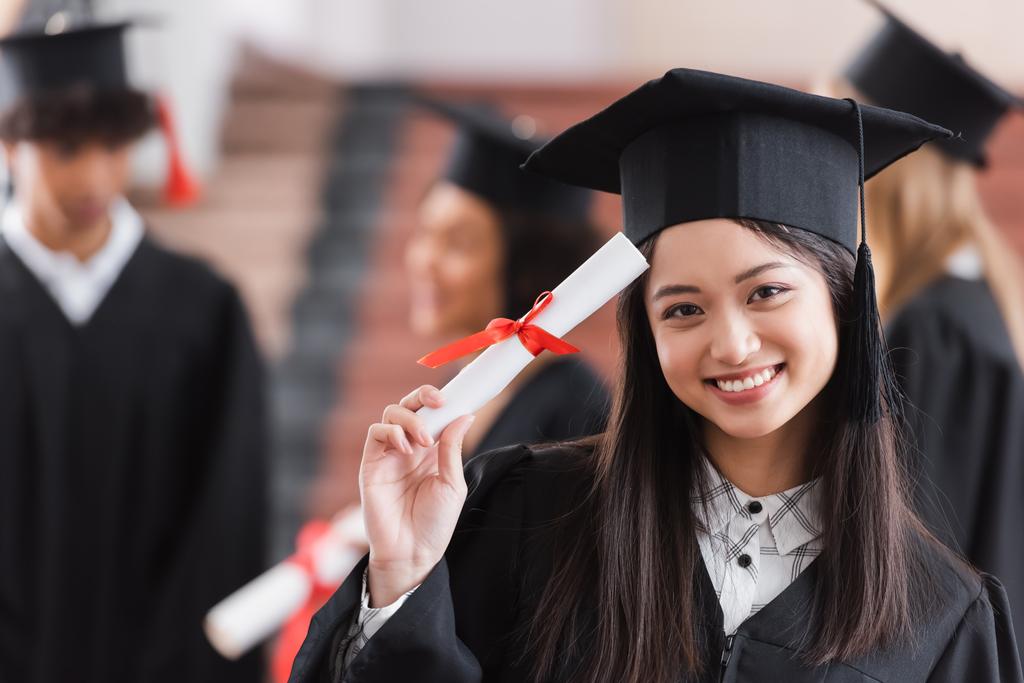 FREE CONSULTATION
Gapai mimpimu!
Rencanakan masa depanmu dengan Salak Ed
With over 25 years of industry experience and nationwide partnerships

High acceptance rates, international experience, and comprehensive support.

100% employment rate and focus on a great living experience.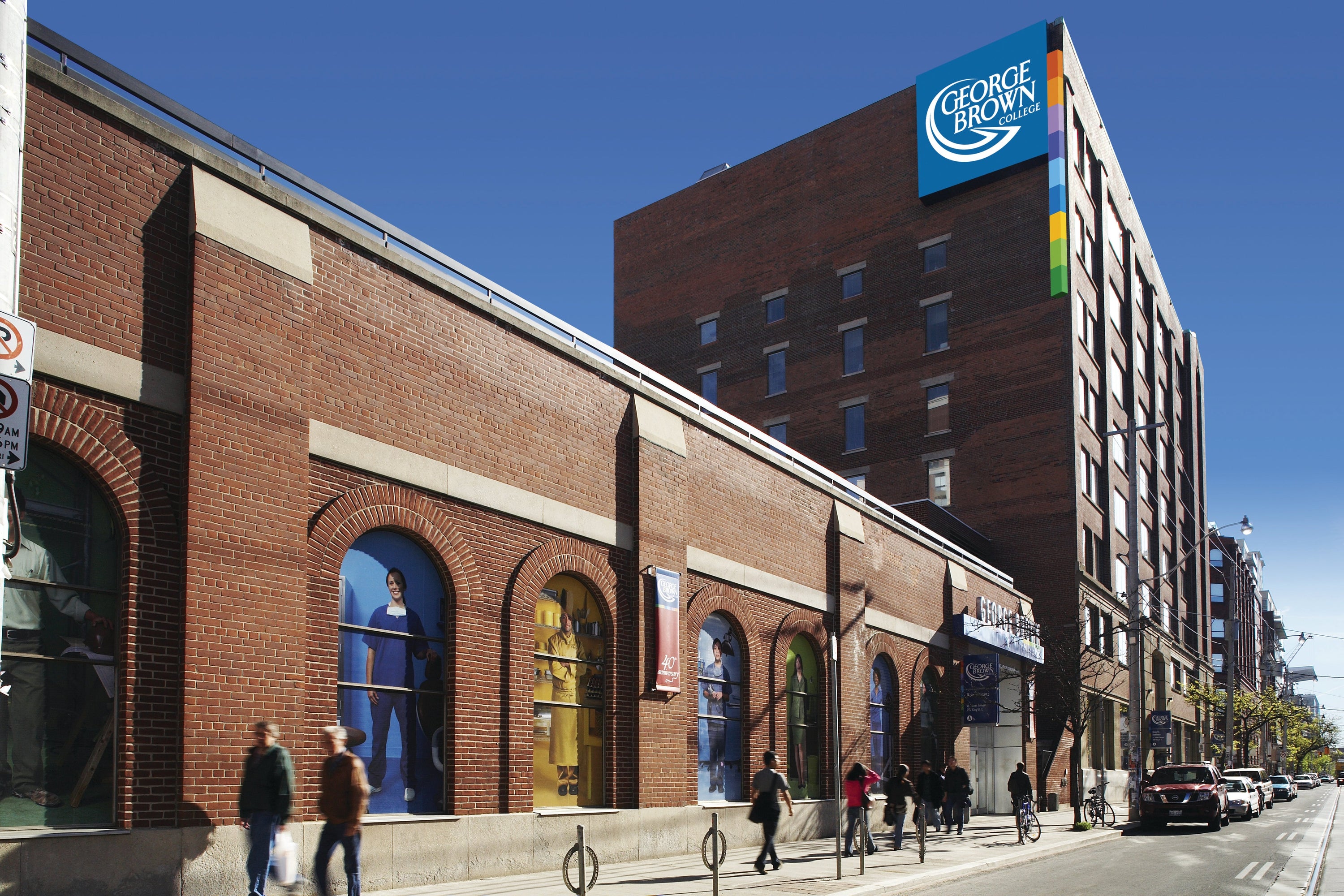 Info Session with George Brown College Representative
Tertarik untuk melanjutkan kuliah di Kanada?
George Brown College merupakan salah satu kampus unggul di Kanada, berlokasi di pusat ekonomi Kanada.


Anda kami undang untuk bertemu langsung dengan Representative resmi George Brown College, Ian Honey, dengan dengan detail sebagai berikut:
Tempat : Shangrila Hotel, Jl. Jend. Sudirman, RT.10/RW.9, Karet Tengsin, Kota Jakarta Pusat.
Waktu   : Senin, 22 October 2018, pukul 17.30 - 19.30
atau
Tempat : Hotel Salak the Heritage,  Jl. Ir. Haji Djuanda No. 8, Kota Bogor, Jawa Barat 16121
Waktu   : Selasa, 23 October 2018, pukul 11.00 - 12.00
Slot terbatas. Jika berminat, dimohon untuk kontak kam di info@kuliahkanada.com dengan lokasi dan waktu yang diinginkan.
Terimakasih atas perhatiannya. Sampai jumpa!